Why I never became a painter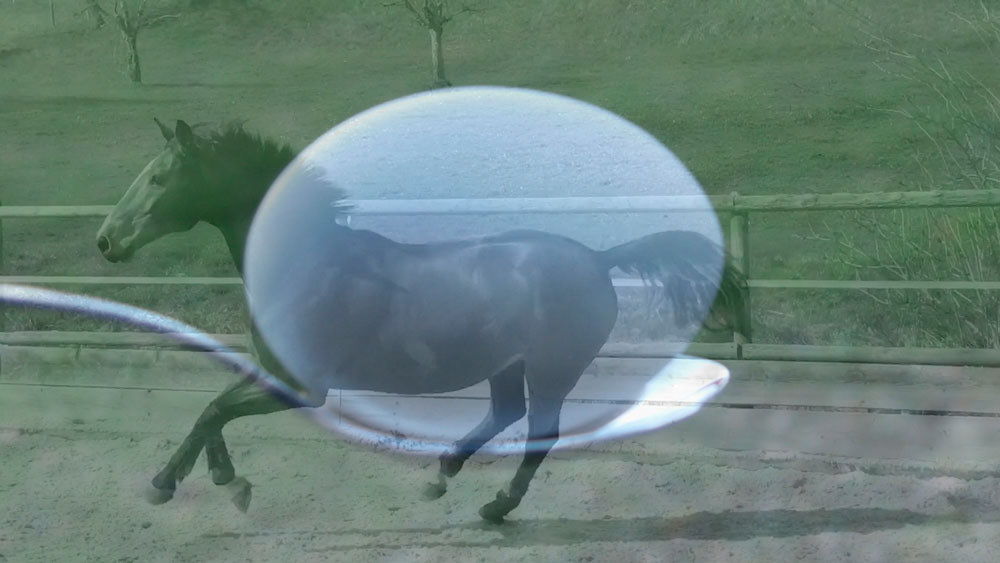 The video, titled 'Why I never became a painter', refers to the video art pioneers. In honour of their works, this video consists of several reenactments of well-known scenes, freely adapted and sampled into a story on its own.
A puppet (referring to Tony Oursler's Video for David Bowie 'where are we now') acts as a presenter of the various chapters, recalling 'Berlin Horse', 'Bossy Burger', 'Dog Duet', 'AAA–AAA', 'I'm not the Girl who misses much' and many others.
The video is accompanied by music, based on the children's song 'Alice the Camel', about a camel with 5 humps, then 4, 3, 2, 1, 0 – the camel turns out to be a horse. Inspired by this song and the current hype of storytelling – as well as very different versions of the same story – and the popular practice of reassembling works, a new story evolved with a probably unexpected ending – or rather – beginning.